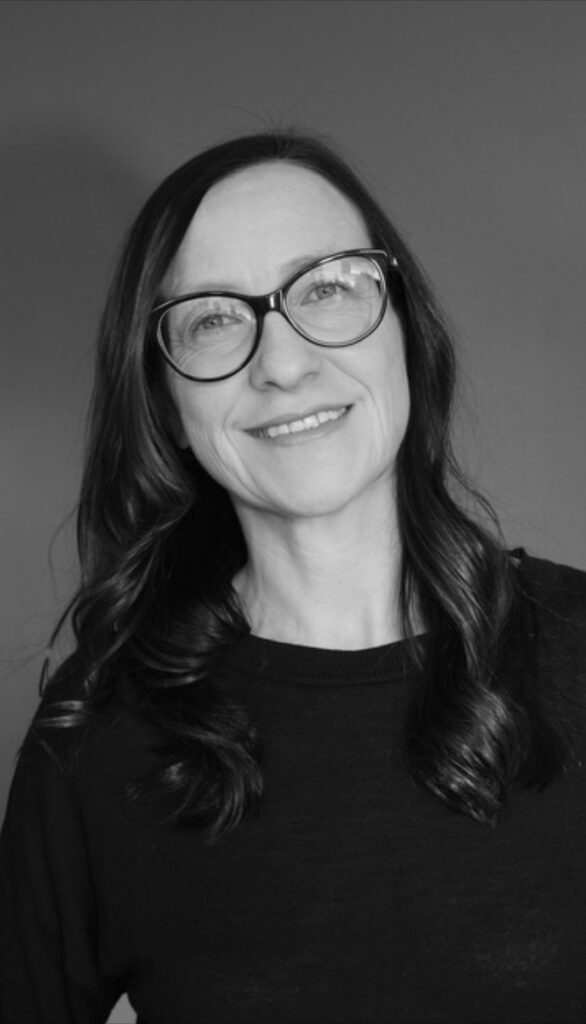 Sarah has seen first-hand how resorting to court can damage families; emotionally and financially. Judges agree. Litigation should only be used when really necessary.
The real disputes are those that arise because the family relationships have broken down – and court is not the right intervention for that.
Sarah is in her element working with families to ensure they get the help and support they need; to come through divorce and separation in one piece and feel okay about the future. She is not afraid of conflict and, drawing on her psychology and legal backgrounds, she is known for 'getting to the nub of it' quickly.
"Thank you for helping us with this, I was very impressed with the way you managed the mediation and felt comfortable to speak my mind. I was also very happy with the outcome and your supporting document. We've turned a corner."