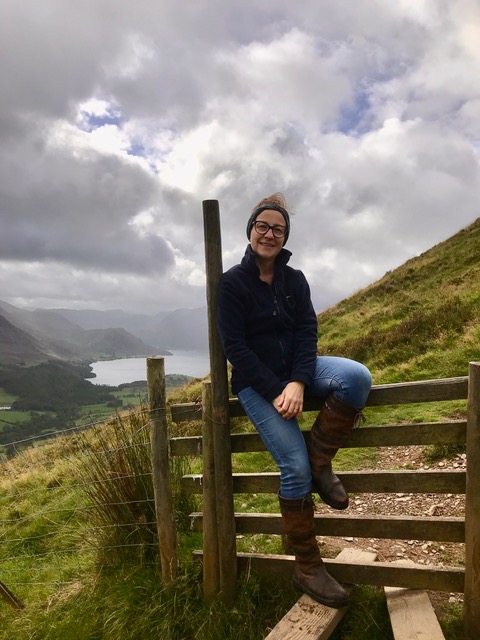 Following a family move in 2008, Sarah is very much at home in North Yorkshire. She finds happiness running or walking in this beautiful landscape, often with a four-legged friend for company. Sarah loves her family, her friends, good coffee, music, books, writing, yoga, lists, cake, travel, discovery and gin – not all at once.

Sarah is a trustee for a Knaresborough based charity and a board member of the national body The Family Mediators Association.

Sarah also volunteers for a local Community Mediation service. All of these are important to her; shaping the future of family mediation nationally as well as giving back to the North Yorkshire community in which she lives and works.